Midway City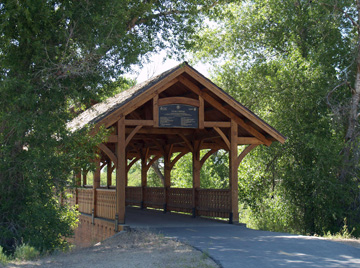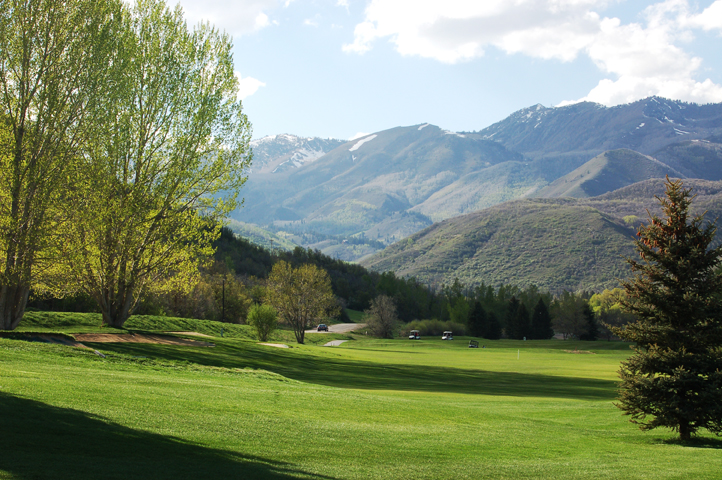 Midway City is a high mountain valley community located in Wasatch County tucked up against Wasatch Mountain State Park and between the Provo River and Deer Creek reservoir. Its views of Mt. Timpanogos and the surrounding mountains are spectacular. The valley is dotted with pastures, historic homes, a budding resort community and a small commercial district. Rich with history, the rural character and quiet life style attracts those who like to be close to buzzing Park City, Salt Lake International Airport and some of the best recreation in Utah.
What is there to do in Midway? Plenty!
With 3 public golf courses all located within 5 minutes of each other, golf enthusiasts are treated to high quality golf and affordable rates. Wasatch Mountain State Park: 36 holes, Soldier Hollow: 36 holes, Homestead: 18 holes.
Fishermen find the Blue Ribbon€ Provo River a fly fisherman's dream and other anglers enjoy Deer Creek and Jordanelle reservoirs.
Wasatch Mountain State Park is full of trails for hiking, mountain biking and horseback riding plus a spectacular 36- hole golf course and excellent camping facilities.
Soldier Hollow was the 2002 Olympic Venue for Cross Country Skiing and Biathlon. Its continued use as a competition and training venue for these sports makes this an exciting place to visit, but its greatest attraction is the added public facilities. These include Cross Country Skiing tracks, a biathlon range, hiking trails, equestrian center, winter tubing hill served by a tow, 36 holes of golf and two clubhouses.
Quality accommodations are scattered throughout the community and include the Homestead Resort and Conference Center, a beautifully restored and enhanced resort with dining, accommodations, thermal pools, dive center and a 18-hole golf course, the Blue Boar Inn - a European style inn featuring beautiful rooms and a first class restaurant, Johnson'€™s Mill - a bed and breakfast, and Zermatt Resort and Conference Center with hotel style condominiums and town homes & amenities to include spas, pools, restaurants, conference rooms, exhibition space and a par 3 golf course. Residential areas are scattered throughout the town with a nice mixture of new, historic and ranch style homes. The friendly easy going nature of Midway'€™s residents make this a very lovely place to live and visit.
For more information about Midway City, see their website at www.midwaycityut.org